'Game of Thrones Raven' Print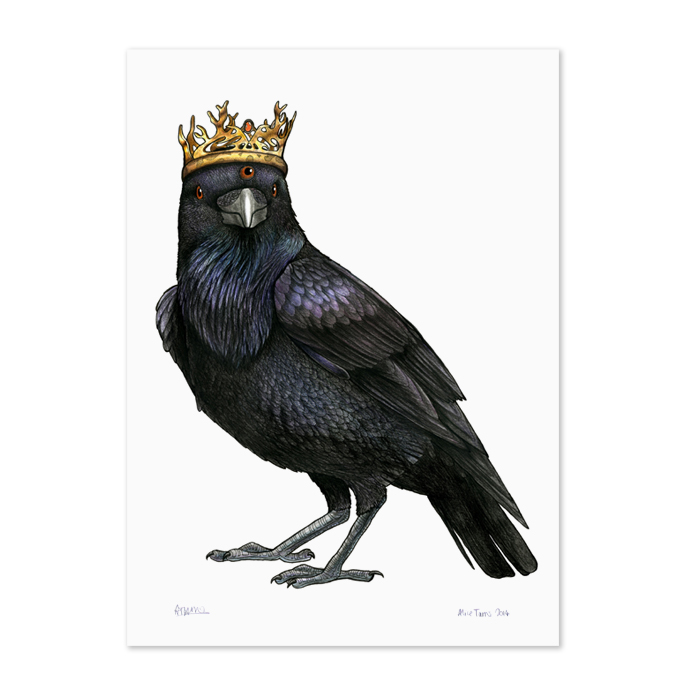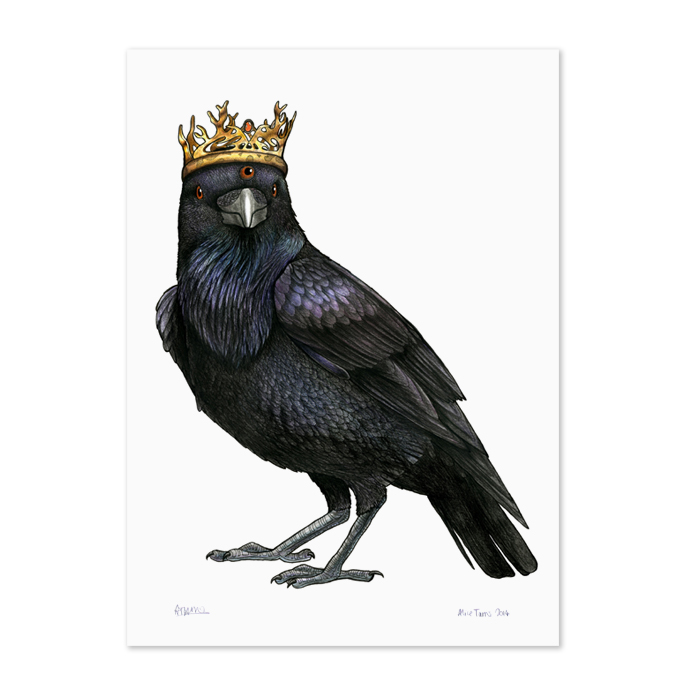 'Game of Thrones Raven' Print
Couldn't resist the three eyed raven of Game of Thrones fame. And this Baratheon Crown turned out to be the best 'hat' in the series in my opinion, despite briefly being on Joffrey's head...
Available in A4 (8.3 x 11.7 inches) and A3 (11.7 x 16.5 inches)
Open edition, each print is signed and dated at the bottom.
Professionally printed onto 230gsm Splendorgel paper, they're as close to the original illustrations as possible.
Safely shipped wrapped in cello and board backed for the journey.